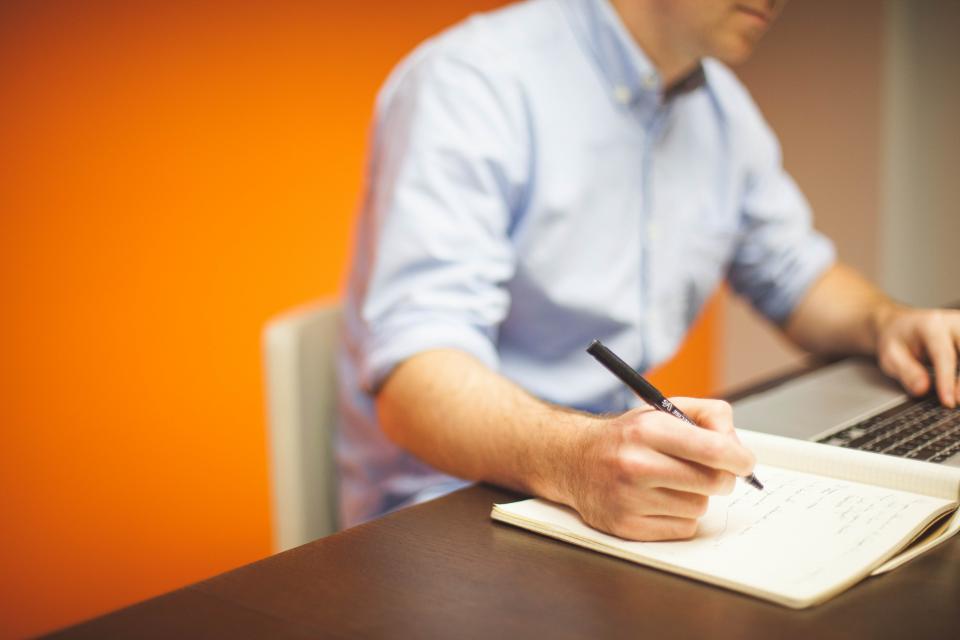 We've developed our traditional accounting practices into innovative client-focused services. Our flexibility & adaptability will ensure we can help you get the best results.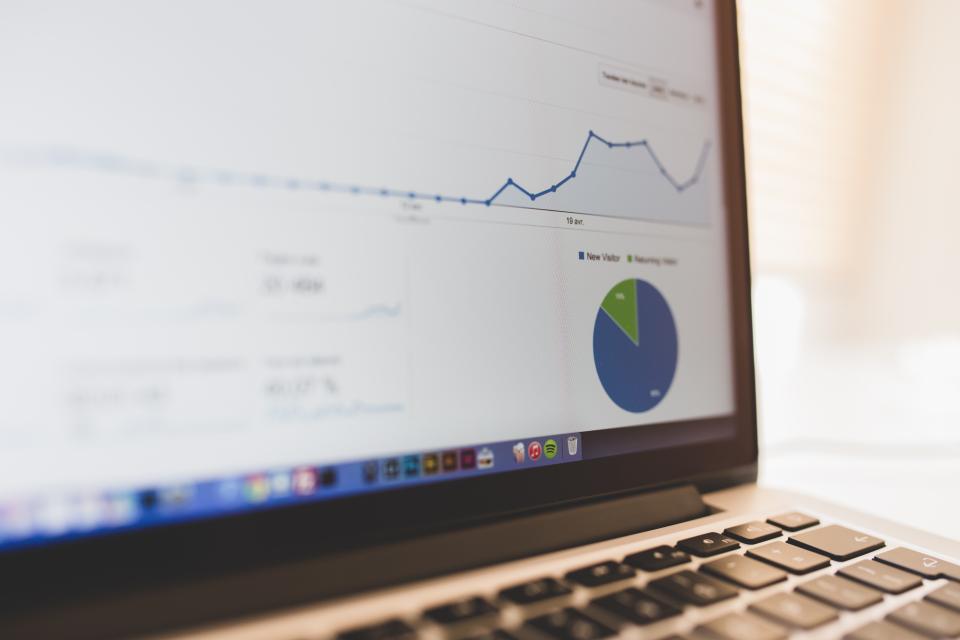 Taxation can be a major cost to your business. We will work in partnership with you to minimise your tax and help you achieve your key objectives.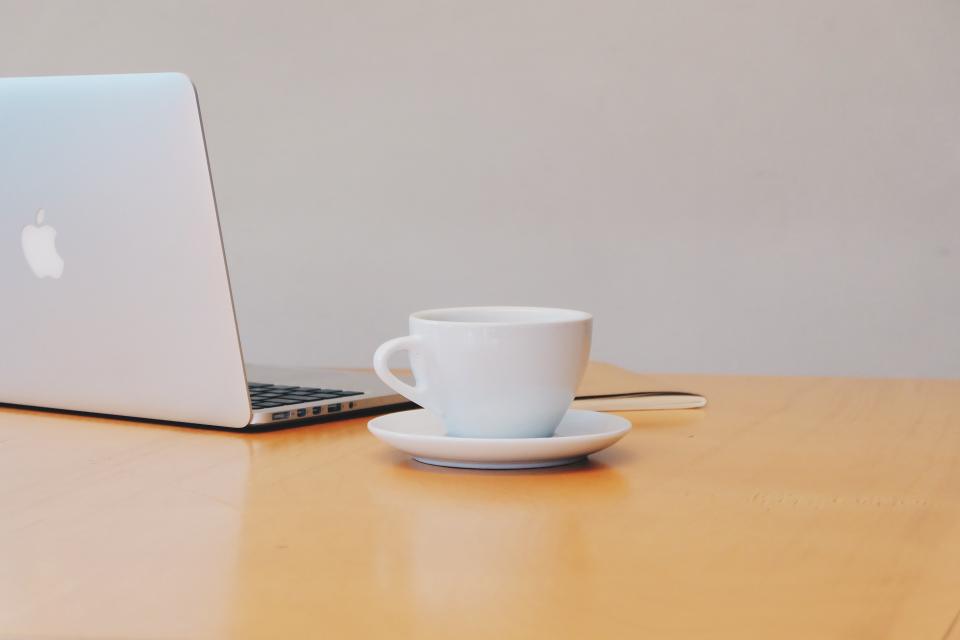 We'll help you manage every aspect of your business, and because we establish a one-on-one relationship with each of our clients, our advice will be tailored for your business.