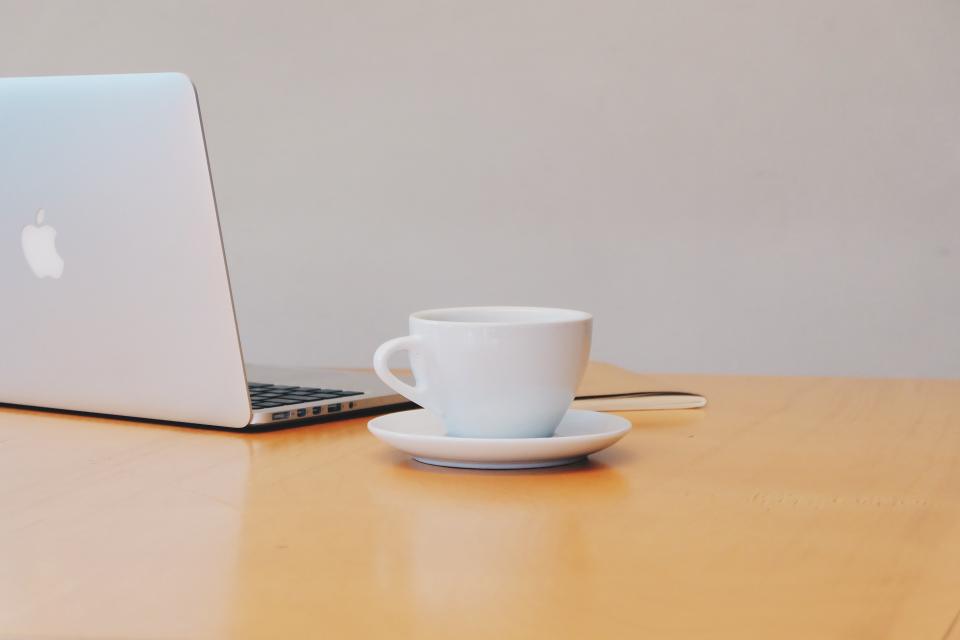 We'll help you manage every aspect of your business, and because we establish a one-on-one relationship with each of our clients, our advice will be tailored for your business.
Acquisitions and Mergers
There are many scenarios in which you may wish to attain a business enterprise. Whatever the situation, NextStep are able to take the stress out and maximise the opportunity for you.
Whether you are considering buying a business or merging with another business, we have the experience and the expertise you need. We ask the right questions, and find the necessary answers. Are you getting a good deal? Is the business right for you? Can you afford it? Have all avenues for future growth been investigated?
The services we provide incorporate every stage of the process – from identifying potential acquisitions, through to the negotiations of the commercial elements of the transaction, through to forecasting the future of the business.
Incorporated in this is:
A review of your goals and objectives
Due diligence services
Preparation of financial forecasts
Advice on potential pitfalls and rewards involved in a merger
Assistance with purchase negotiations
Advice on financing
Assistance with preparation of a business plan
Calling on the skills of professionals' means you will be far less likely to purchase an unsuitable business. Let NextStep show you how their experience can save you from stress, and provide you with the great opportunity that a business acquisition or merger can be.
Company Secretary
Company legislation requires businesses to perform many administration tasks that take up a lot of valuable company time. The last thing you need as a business owner is to be stressed out trying to ensure you are complying with the Companies Act 1993.
The possible threat of penalties for failing to keep up with the changing rules is too great a risk to take.
At NextStep we are able to relieve this burden for you. Our services include:
General advice on company law
Company formations
Filing of annual returns on your behalf
Preparation of all documentation related to minutes and resolutions
Maintenance of statutory books
Assistance in changes of directors, shareholders, addresses, and office details
Bonus Issues
Share transfers
Registered Office Facility
Please contact us for further information on how we can help you to get back to the task of running your business.
Estate Planning
As unpleasant as the task is, estate planning is one of the necessities in life. It allows peace of mind knowing that your
hard earned assets will be dealt with in the manner you choose.
For business owners, a plan for succession of ownership is essential. We can guide you through the process of
providing for business continuity.
All estate plans require carefully prepared and structured documentation to ensure your needs are met. At
NextStep we are experienced in estate planning, and can guarantee that your succession plan for your assets will be
held to.
Rental Property
At NextStep we have the necessary expertise to assist in a variety of areas in relation to residential and commercial property.
The services we offer our clients include:
Advice on the purchasing of a property
Reviews of lease agreements
Advice on funding
Guidance in tax minimisation
Advice on ownership structure
Periodic reviews to ensure returns are maximised
The importance of forecasts in making a residential investment cannot be emphasised enough. We are able to provide for you:
Forecasts of revenue returns
Forecasts of financial position
Forecasts of potential growth
Contact us today for more information on how we are able to assist you in the business of rental properties.
Retirement Planning
To achieve a comfortable retirement requires forward planning. You need to consider such things as when you will retire, how much income will be required to allow the retirement you desire, how to acquire that income, and what role the government will play.
The friendly team at NextStep can help you answer these questions and plan for the relaxing retirement that you've earned.
Selling a Business
Selling a business can be a difficult, often disheartening time. In this state the tasks involved in selling a business can seem particularly arduous. Here at NextStep we are able to relieve that stress for you.
The services we provide in relation to organising the selling of a business include:
Obtaining comparative results
Establishing a realistic sale price
Taking the business to the market
Negotiating with potential purchasers
Drafting a contract
Our friendly and professional staff are able to assist in such a way that a maximum return for your business can be achieved.
Succession Planning
In ensuring the long term success of your business, it is critical to establish a well-designed succession plan. Coordination of the transition of your business to your successors can be an arduous process. However, with our years of experience we can address the complex issues of business continuation, taking the stress off your shoulders.
Contact us for more information on forming a plan that allows for a hassle free continuation of your business.
Trusts
A trust provides a valuable way of protecting the assets that you have accumulated for the benefit of others.
We have extensive experience and so are able to offer specialist advice on Trust formation, ensuring that all statutory requirements are met. Obligations for trustees can often be onerous, and our assistance in Trust administration will also be invaluable.
We are able to:
Prepare and execute the vital documentation involved in Trust formation
Attend to the special requirements involved in reporting for Trusts
Provide a minute keeping service.